Examples of recent typical work that we have undertaken
Heritage Station Restoration
Here we had to reproduce station roof brackets in iron. We had to measure up and manufacture pattern equipment from a roof bracket at a different location which was still in service.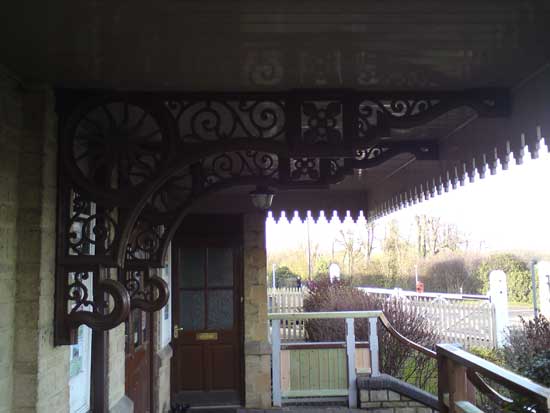 Gaming Accessories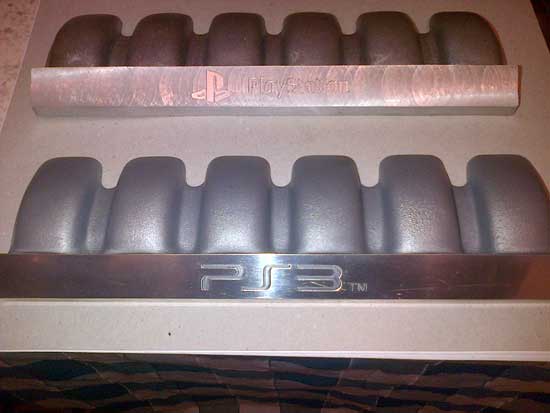 Here we had to produce a realistic V8 engine manifold for computer games consul.
This shows the old original style being updated to the new style before final polishing & painting.


Steam Train Restoration
Here we were involved with the restoration of NS7742 Bello steam engine.
This engine is the most famous steam engine in Holland and will became 100 years old this year (2014). Itís the flagship of our customerís collection but needed a major overhaul and we supplied many different parts including the Chimney, Axle box and sliding Valve.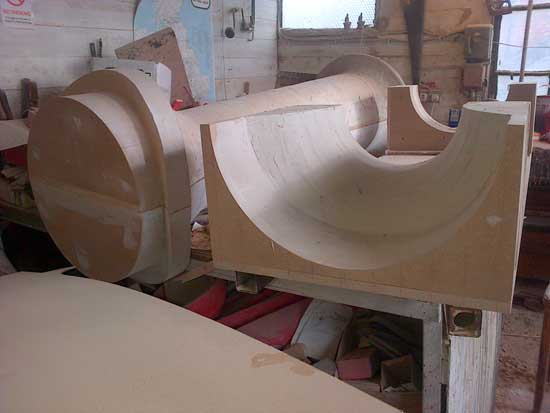 The new chimney pattern under construction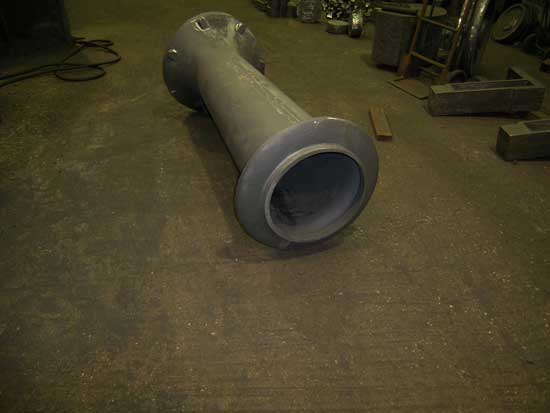 The Chimney casting before leaving the foundry.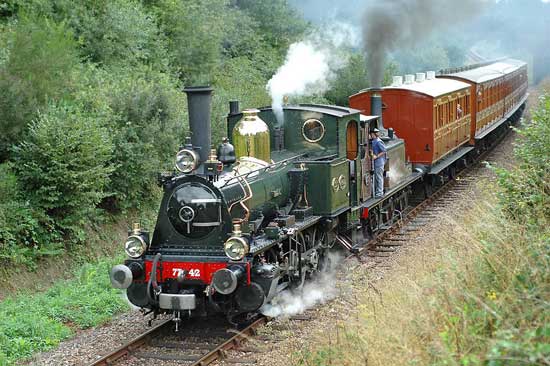 Bello in England in 2004 on the Bluebell Railway before major overhaul.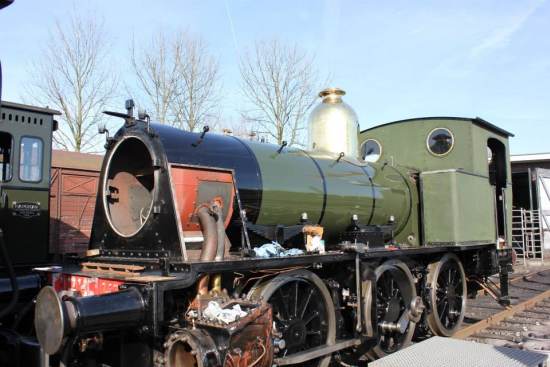 Bello nearly there, awaiting a few more things and a new chimney.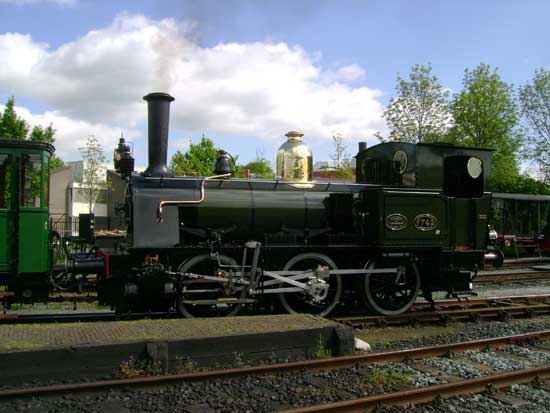 Bello fully restored and working in April 2014.


Memorabilia
This is just one of many restoration war memorabilia we have supplied, this showing the detail and finish achieved even in cast iron.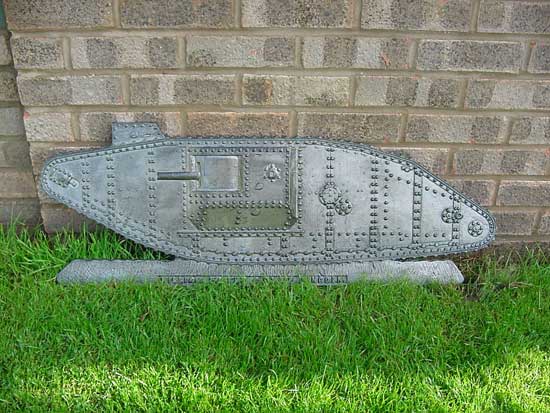 Tank Plaque






Please contact us on 077 22277631 or use our online enquiry form and we'll call you back.